SCL Managed Services Engineers are fully qualified and experienced plumbers and Gas Safe engineers.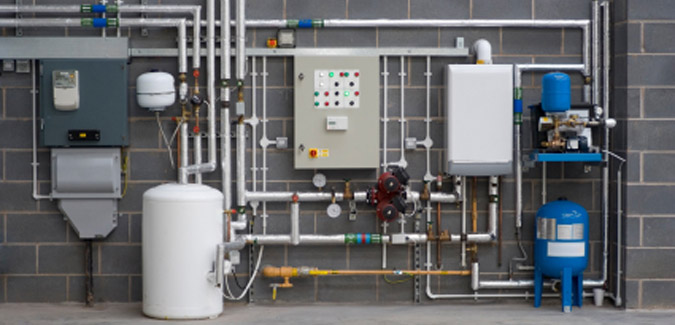 Whatever commercial plumbing service you need we can provide it.
We understand the importance of installing the right comfort setups for industries 'Boilers, Air conditioning and Heating'. We will meet with your company to determine boiler system.We want to make sure you get the best in quality installation and proper equipment. Our engineers will install the ductwork throughout your commercial facility to enhance proper insulation and electrical wiring.
Remember when you are looking for an M&E installation partner it is important to ensure that they are approved to undertake the works you need them to undertake. Check their qualifications at http://www.gassaferegister.co.uk/find-an-engineer/ and http://www.niceic.com/ Further, understand how they will undertake the works whilst coordinating and cooperating with contractors and subcontractors.
At SCL Managed Services Ltd we always work for a WIN/WIN, it's part of our culture! We guarantee to be in complete alignment with you and to work as a team for mutual benefit.
If you are looking for a Company who you can trust then look no further… Call us today and introduce yourself 01621 850 202 or email us sales@sclmanagedservices.com