Professional Installation and Maintenance of Fire Alarm Systems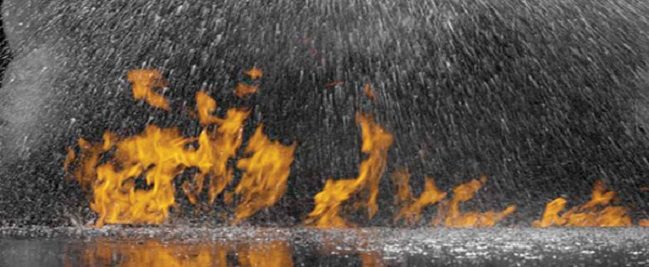 SCL Managed Services ensure that all systems are correctly designed and efficiently installed in line with whatever the fire detection and alarm requirements on your premises may be. We design, supply and install bespoke fire alarm systems that are tailored to the needs of your business or residence, whether it be a new installation or adding to an existing system.
Fire alarms are essential in helping to detect dangerous circumstances involving fire. The risk of fire breaking out should never be underestimated and fire alarms play an important role in the detection. Fire alarm systems provide warning and allow for action to be taken.
We are here to help you.
At SCL Managed Services Ltd we always work for a WIN/WIN, it's part of our culture! We guarantee to be in complete alignment with you and to work as a team for mutual benefit.
If you are looking for a Company who you can trust then look no further… Call us today and introduce yourself 01621 850202 or email us sales@sclmanagedservices.com