You can use our help desk by calling 01621 850 202
SCL Managed Services Ltd operates a 24 hour helpdesk 365 days of the year via our manned UK call centre.
Our fleet of mobile engineers are tracked via GPS. In an emergency we can dispatch the closest engineer to your site thus avoiding unnecessary delay's and in working to improve the environment through reduced pollution.
Should your site not require a resident engineer our mobile engineers shall facilitate servicing with our projects division handling installation through design to completion.
Live GPS Tracking
Our CAFM System Job Logic provides us with the ability of Live Tracking our engineers allowing us to efficiently and effectively dispatch engineers to your call outs.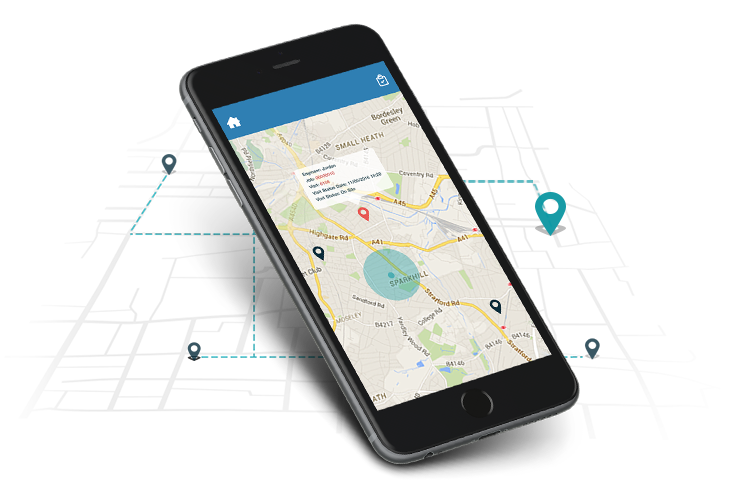 Our helpdesk team see the engineers are displayed on an embedded Google Map along with any relevant job information and current status. The map refreshes every five minutes so it's a great way of checking to see who's closest to site when a new job comes in.