I wanted to let you know personally that we are here to support you fully and respond quickly to your emergency breakdowns, as we always do, even in these extreme times. We have reviewed all the governments advice and ensured our mobile engineers take the required precautions to protect you, your customers, and your people wherever possible.
Before entering your site our engineers will wash their hands or sanitise and will follow any additional safety procedures relevant to the specific site. Engineers carry antibacterial wipes to wipe down tools and the interiors of their vehicles.
All SCL operatives have been briefed to identify symptoms of COVID-19, and to report to us if they or a member of their household suffer any of those symptoms as soon as identified. These operatives are immediately told to self-isolate for the required period of time as advised by the government. If this happens whilst at work they are immediately sent home and told to self-isolate for the required period of time.
Your safety and that of our operatives is our focus!
With regards to continuity, we continue to offer a full service provision across planned maintenance, emergency responsive repairs, and installation works.
Our helpdesk is open 24/7/365 on 01621 850202.
Our systems are cloud based so we are able to work from any location, with our team able to access everything they require to provide you the service you normally receive.
We can offer products and services that can help with any deep cleaning measures taken by you in the workplace. Air handling/conditioning equipment can be serviced and cleaned using a solution that kills 999% of bacteria and fungi in 60 seconds or less. If you would like to learn more please get in touch or visit our website sclmanagedservices.com
We are here to help!
Thank you for your continued custom.
With best wishes and kind regards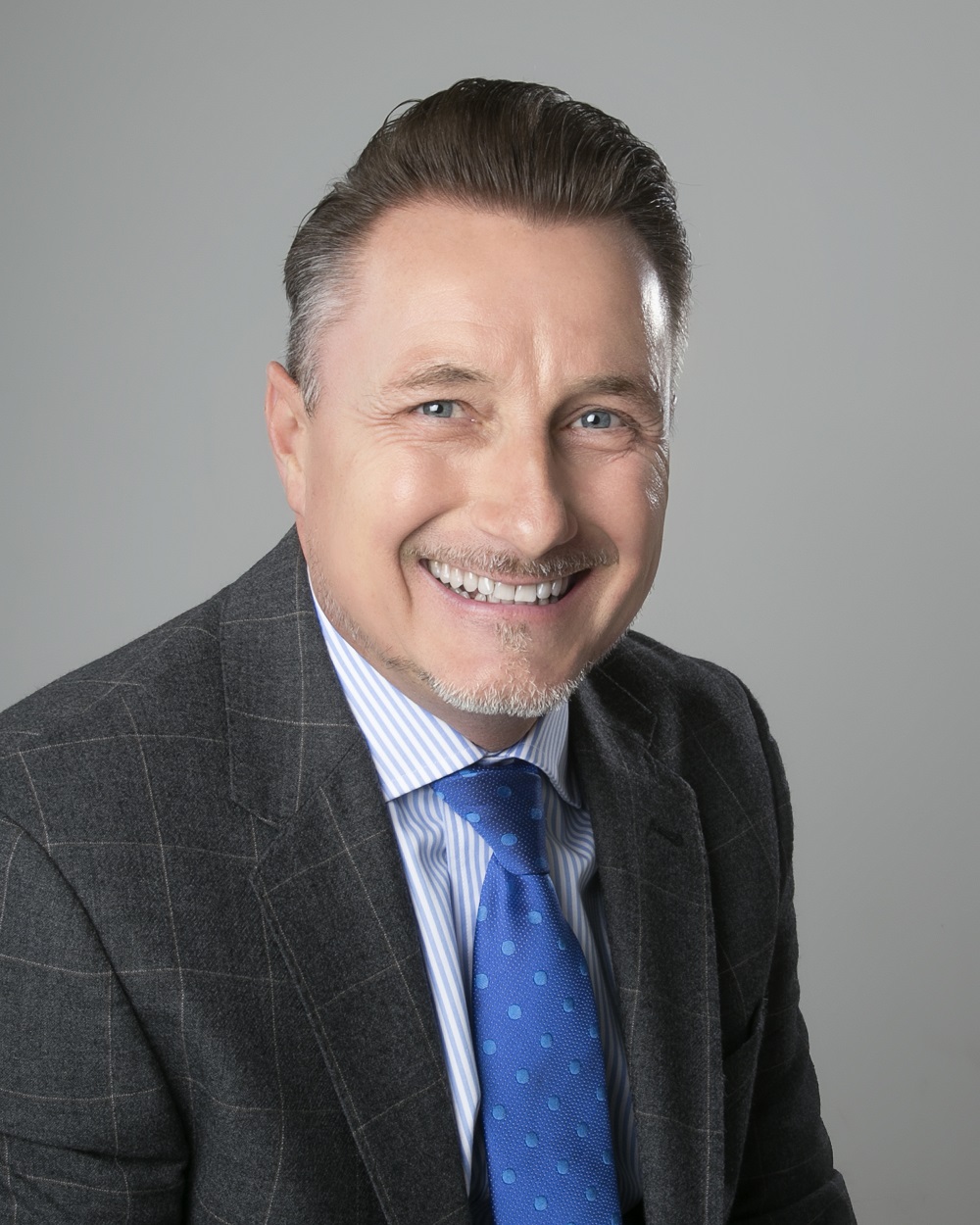 Gary Clatworthy CEO